Dolphin and ET Civilizations Conference
June 2005, Kona, Hawaii
(Photographs ©Lisa Denning. All rights reserved)
____________________________________________________
Opening ceremony and blessing by Rev Pomaika`i Coulon.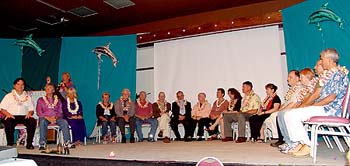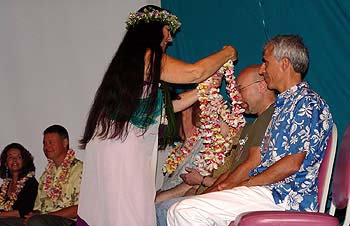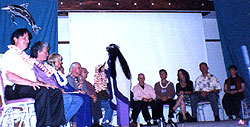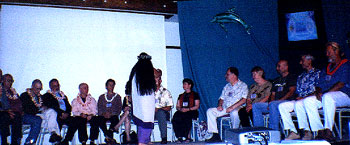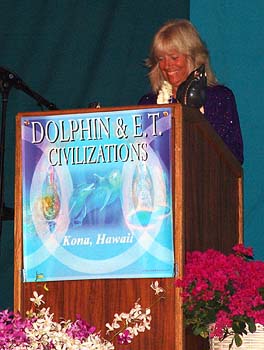 Joan's welcoming address
Sponsors of the event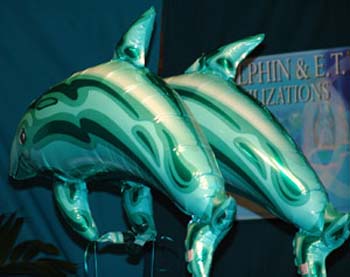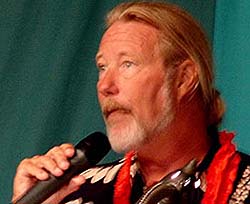 Douglas MCs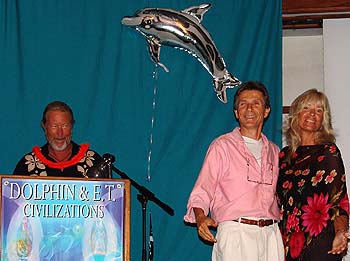 Jean-Luc & Joan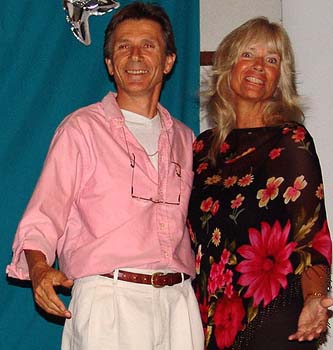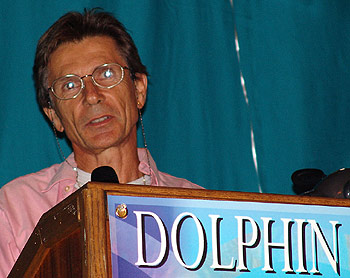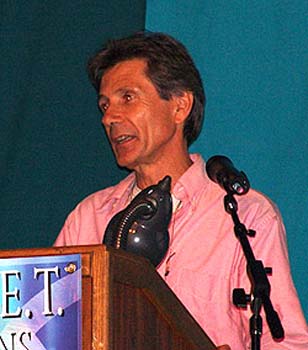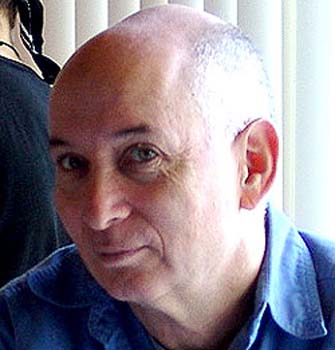 Michael Horn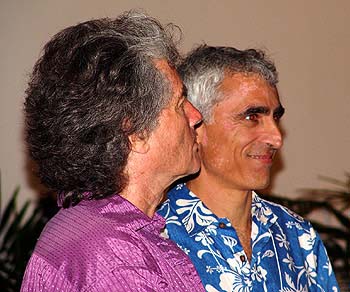 Robert Nicol and Michael Salla
Patricia Pereira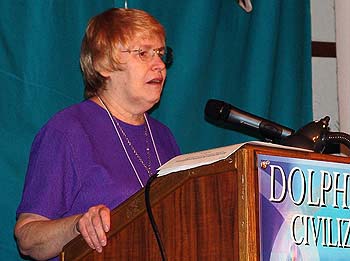 Alfred Webre and Patricia Pereira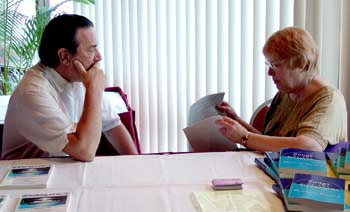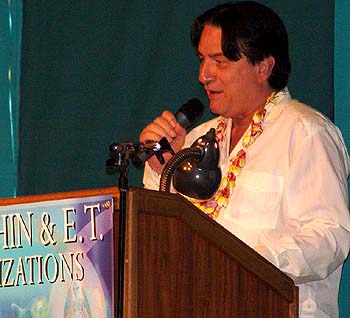 Alfred Webre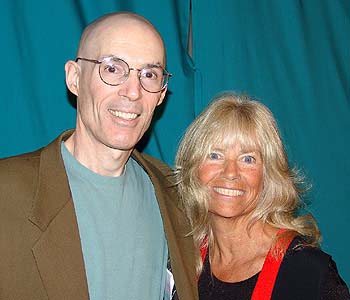 Courtney Brown & Joan
Elaine Thompson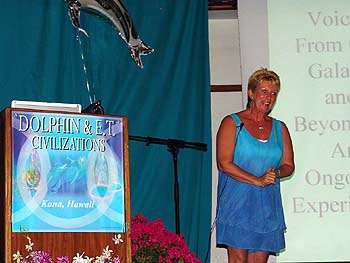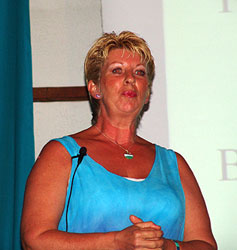 MC, Douglas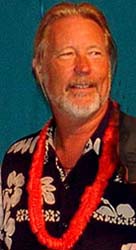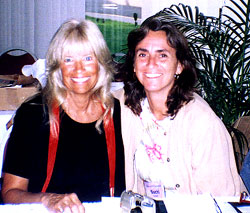 Joan and Suchi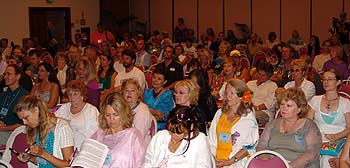 A full house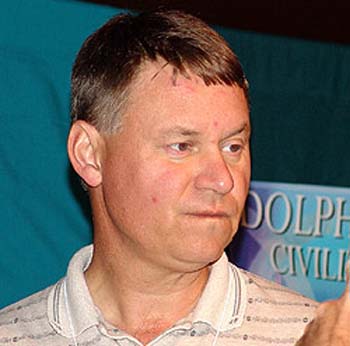 Richard Sauder
Richard Sauder & Linda Moulton Howe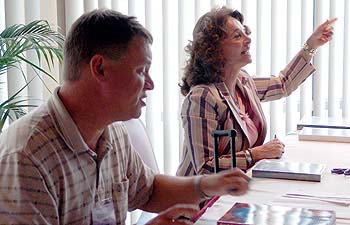 Linda Moulton Howe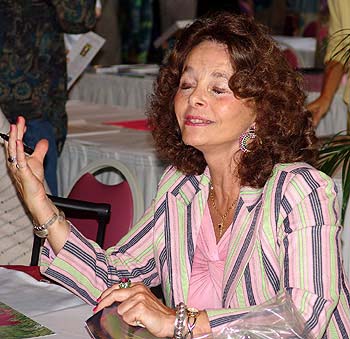 Sheldon Nidle with Colleen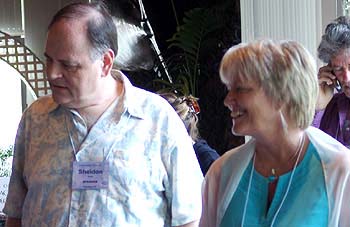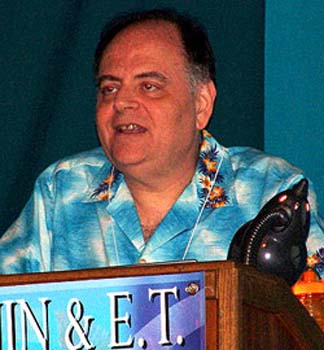 Stanton Friedman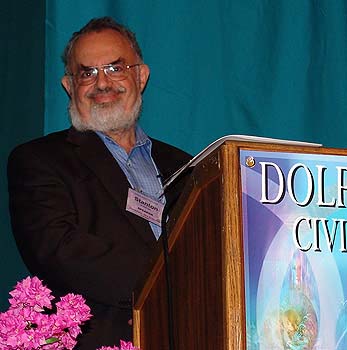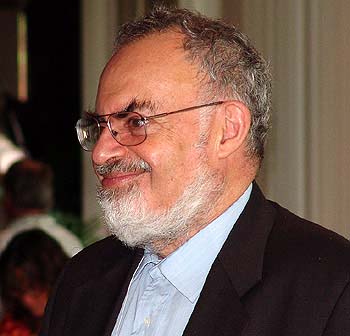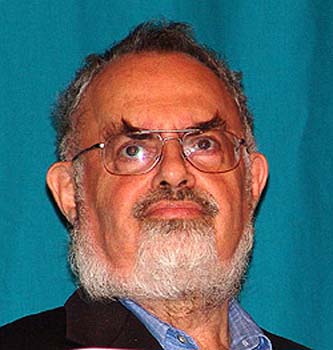 Stan "The Man"
Pomaika`i with Doug Hacket & Jean-Luc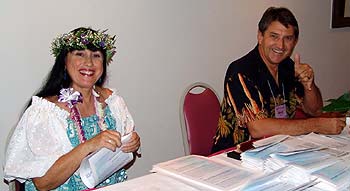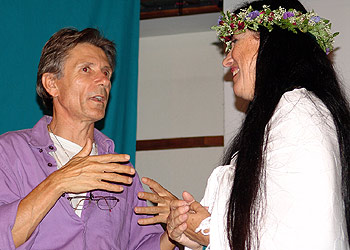 Pomaika`i blessing Jack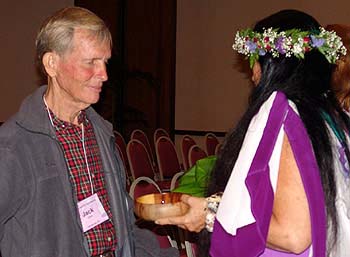 The amazing tech crew of John , Norm, Robert & others.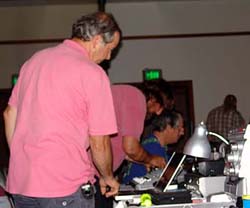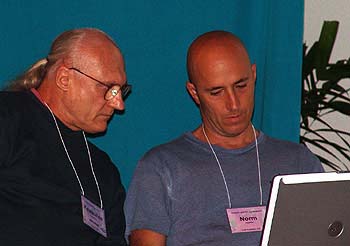 Richard Boylan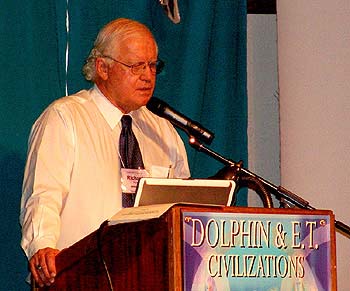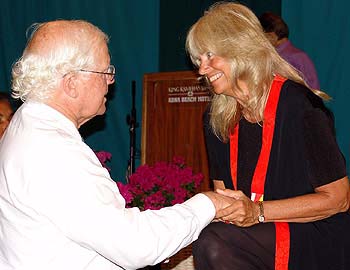 Darryl Anka (BASHAR)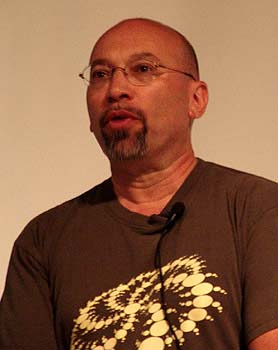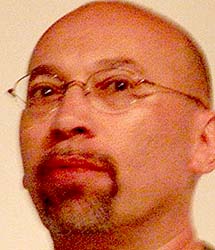 Celeste Eaton, Penny & Cheyenne Thomas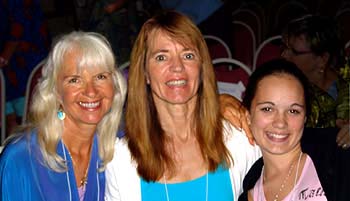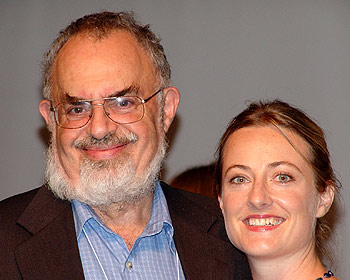 Stanton with Sally Crocker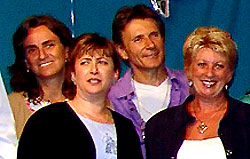 Suchi, Marcia Shafer, JL & Elaine
Joan with Barbara Lamb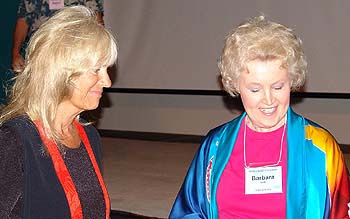 Joan bids farewell to the conference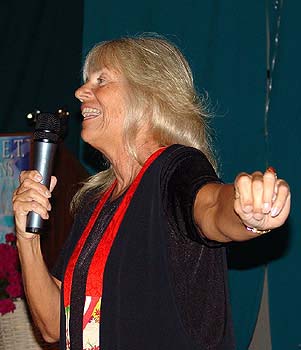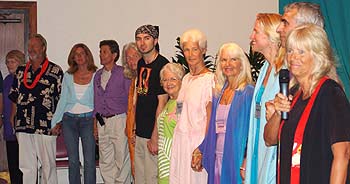 Gathering at the end...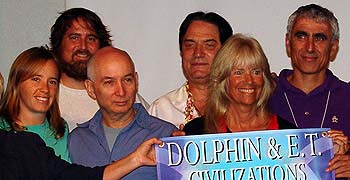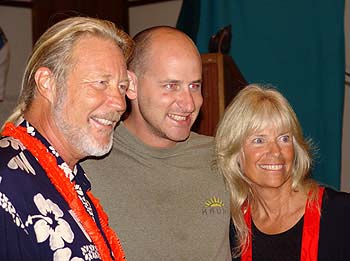 Smiles all around...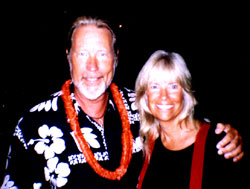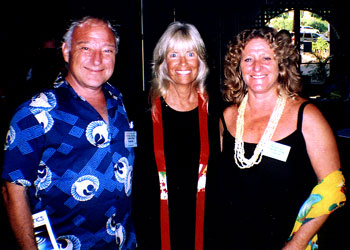 Joan with Michael Hyson and Paradise Newland
They ALL said YES!

The Cast and Crew say Thanks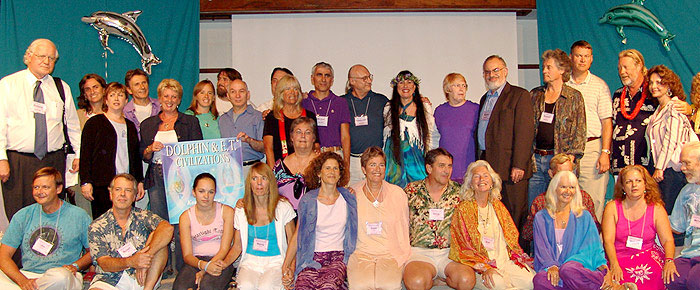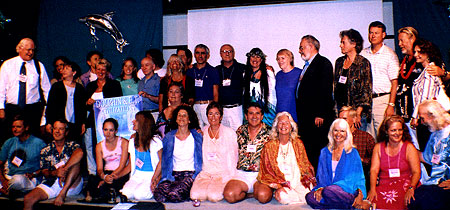 CLICK HERE FOR PHOTOS FROM
PRE-CONFERENCE BOAT TRIP
GO TO VOLUNTEERS PHOTO PAGE
POST CONFERENCE SEMINAR PHOTOS
---
RETURN TO INDEX PAGE